1Posted by Robert-Jan Broer on Dec 03, 2005
Available as per january 2006 and will cost you about 1900 Euro. The official Seiko site on this watch can be found here.
Thanks Gadget.nl. Otherwise, I still would be able to tell people I liked Seiko for being innovative (Seiko Spring Drive).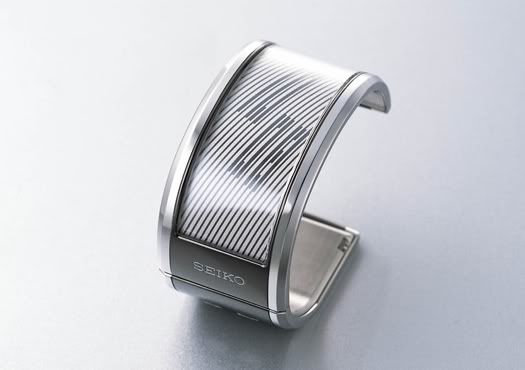 Btw, also via Gadget.nl, this clock that can bring you your voicemail messages…