0Posted by Robert-Jan Broer on Feb 06, 2008
In a nice castle in The Netherlands, where currently the famous art forger Geert Jan Jansen resides, the second Dutch Rolex Sun Day took place on the 3rd of February 2008.
I think we were there with around 25 persons, and tons of watches. Rolex, Panerai, Omega, Patek Philippe, IWC and numereous other brands. This DRSD was again organized by Rob, Stanley, Misha and Isabel and they did a superb job. The food, the Bollinger champagne and guest (host) speaker Geert Jan Jansen were fabulous. There was also a representative of one of the Rolex dealers in The Netherlands, who gave us all the latest Rolex catalogue. Geert Jan Jansen handed out his book with his story of being an art forger. Manbodh Watches (Jerrel and Bas) were also present and had great stories about (their) vintage watches and nice anecdotes with respect to their experiences of collecting watches.
Below you'll find some pictures to get an impression of this DRSD Winter Passion afternoon and evening.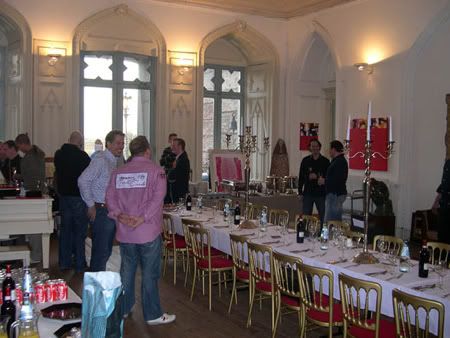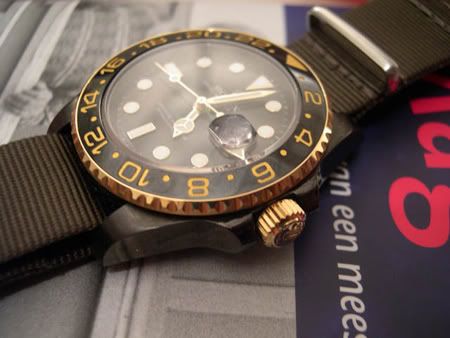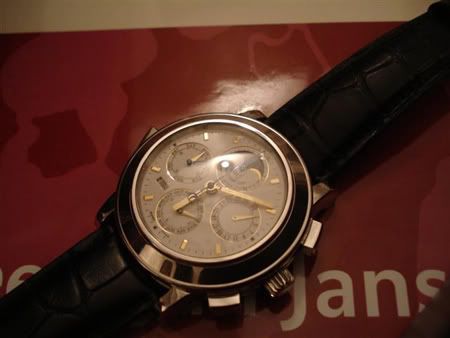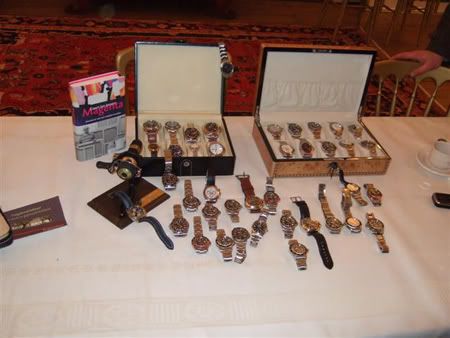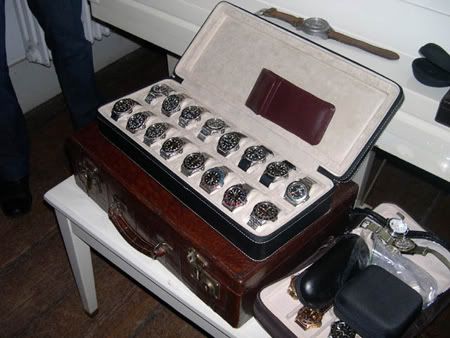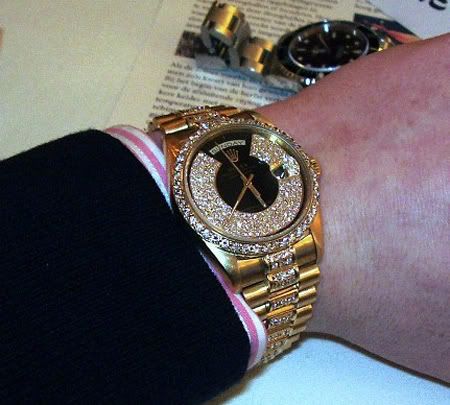 When the official photos are available (a professional photographer was also present), I will give notice.
Thanks to Dale Vito for some of the pictures.