0Posted by Robert-Jan Broer on Mar 12, 2008
What can we expect? Will Rolex introduce a new Sea-Dweller or Submariner with ceramic bezel? Will Zenith produce more dreadful watches? Will more brands introduce their inhouse movements? What are the new brands? Is horology dead as Velociohile says or did the watch industry suddenly gained enough insight to make watch collecting fun & cool again?
Who knows..
Jorge Merino over at TimeZone keeps us posted with novelties and sneak previews of new watches and watch brands.
Bvlgari Assioma Limited Edition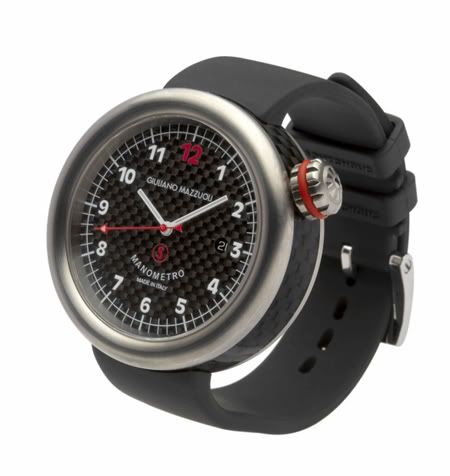 Giuliano Mazzuoli Manometro S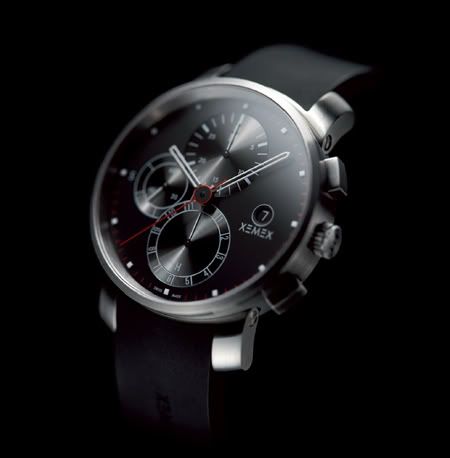 Xemex Picadilly Chronograph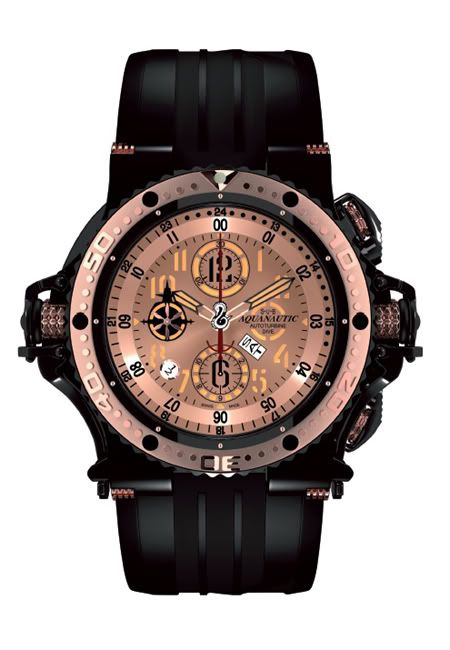 Aquanautic Super King Chronograph
Click here to be up-to-date till Basel starts!
The Dive (into) Watches blog did a nice write-up for a number of brands with novelties to present at Basel 2008. Click here.