4Posted by Robert-Jan Broer on Nov 14, 2010Tags: Event, Exhibition, SalonQP
The SalonQP event in London, held from the 11th of November till the 13th of November, was a great success. I've been to the event on Thursday (opening night) and Friday, and on Friday I've made a few pictures to give my precious readers an impression of SalonQP.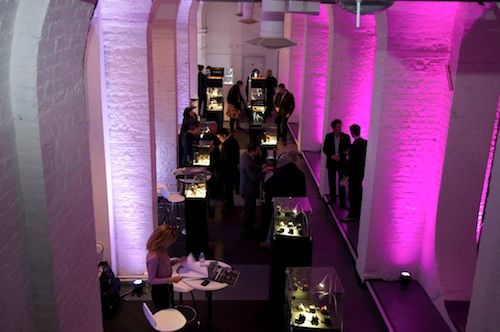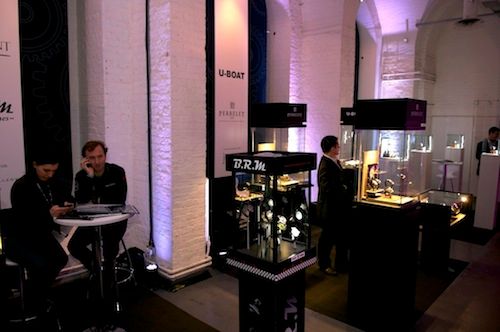 Of course, I also took some pictures of the timepieces that were there on display. However, for all photos, please visit the Photo Report topic over at WatchUseek (by clicking here).
If you haven't been there this year, try to visit the SalonQP 2011. I surely had a great time looking at all these magnificent watches, talking to the people over there and meeting with Gerard Nijenbrinks of Horloge Platform Nederland, Ariel Adams of aBlogtoRead, Ben of Hodinkee, Tim Stracke of Chrono24, Ian Skellern, Beth Doerr (very shortly unfortunately), Noodlefish, the guys from Bonhams and so on.
For all full size pictures (which show the watches more in detail), go here.