4Posted by Robert-Jan Broer on Dec 05, 2010Tags: Auction, Dreweatts, London, Sea-Dweller
Auction house Dreweatts 1759 in London, is auctioning a large number of Rolex watches in their upcoming event on the 9th of December. Their catalog can be downloaded via this link, and contains 161 lots. Ranging from Rolex Datejusts to Daytonas (stainless steel!), the price / value indications seems to be very low. All lots are watch heads only, which means there is no bracelet or strap with the watch. Even with the cost of a genuine Rolex replacement bracelet, it is far below today's market prices for a pre-owned Rolex.
Dreweatts clearly states that all serial numbers of these Rolex watches have been checked with Rolex UK and none of them have been reported lost or stolen. Also, buyers of these lots are being encouraged to purchase a strap or bracelet from an official Rolex retailer.
Below, one of the auction's watches for sale, the ever popular and discontinued Rolex Sea-Dweller ref.16600. Estimated 1000 – 1500 UK pounds. No box, papers or bracelet..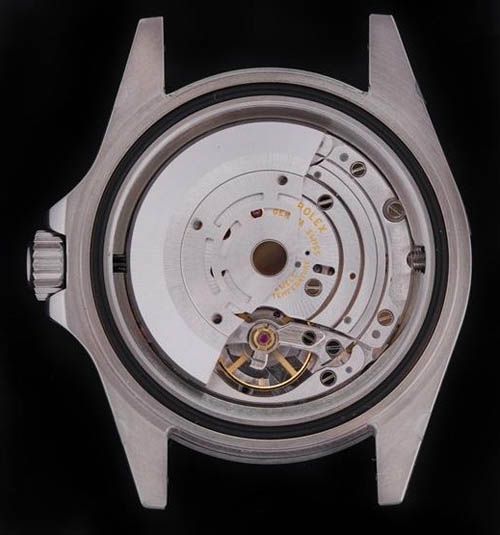 More information about this discontinued Rolex Sea-Dweller model can be found in an article I wrote a while ago, click here.
Who knows where Dreweatts got these Rolexes and why are they without bracelet? If you know something more about this auction, please share. Thanks to Stefan for the heads up.
Update: It seems that these watches have been confiscated by the UK customs at Heathrow a few years ago.