0Posted by Robert-Jan Broer on Aug 04, 2008Tags: thetimetv, watchvideo
TheTimeTV is a television channel for Watchmaking enthusiasts and professionals. New products, interviews, events, insights – TheTimeTV covers the latest Watchmaking industry news through exclusive reports and interviews. I blogged about the time tv on 11 May 2006 as well, but a number of things has been changed since then..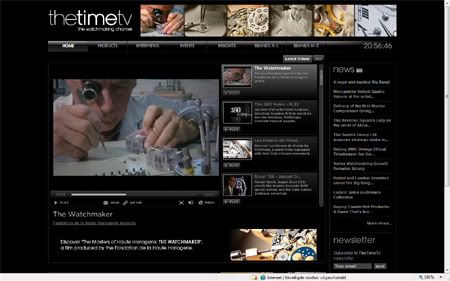 The Time TV now offer a wide range of videos ?¢'Ǩ'Äú Products/ Interviews/ Events etc, and it is becoming one of the leading websites in terms of exposure. In June this year, they have also launched a new partnership with www.horlogerie.com, and now, the videos can be found on both WebTVs.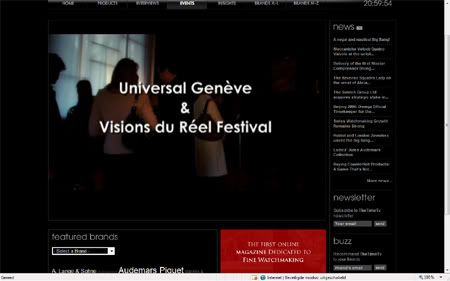 Personally, I especially like the product videos on the TheTimeTV website. A number of great watches of known and less known brands are present! Video is the next best thing on the web imho, and I am glad that TheTimeTV is showing how it should be used for us watch freaks