0Posted by Robert-Jan Broer on Jun 03, 2010Tags: Royal Oak, Watch Lounge
The Watch Lounge asked for a short story about my favorite watch and for what reason it is my favorite watch. Although this watch has been covered here numerous times, it might be a nice read for my fellow AP Royal Oak adepts and Gérald Genta disciples.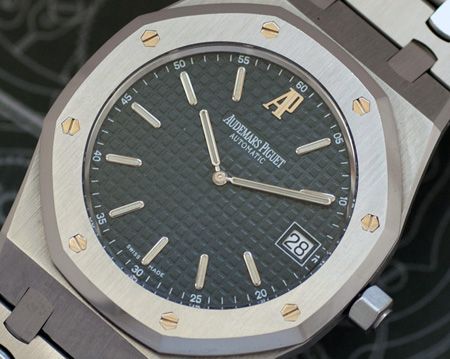 Click here to read the article over at The Watch Lounge.