0Posted by Bert Buijsrogge on Nov 15, 2012
We're quickly moving towards the end of this year where we are, well at least I am, leaving an amazing horological year behind us. As the creator of 'De Horlogefotograaf' (Dutch for Watch Photographer) calendar I've already been looking towards next year for quite some time while working on my third watch calendar. Once again with stunning results!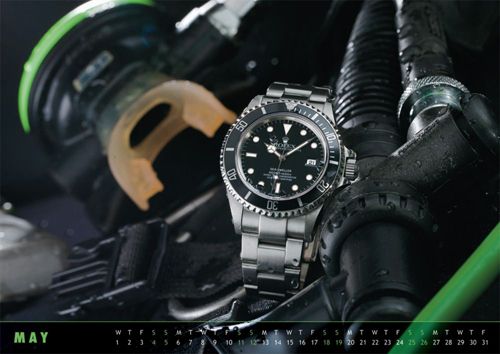 The first calendar for 2011 was created on request and in very limited time with the help of some close friends. Special credit goes to Vincent who shot the April page. After all the enthusiastic reactions there was no other option than making another calendar for 2012. With plenty of time to source a wide variety of watches and to create the images the results were great and the reactions accordingly.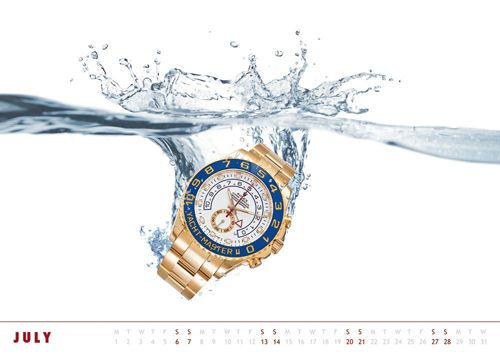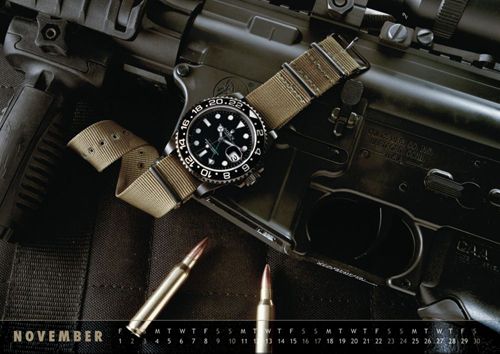 Now we are getting close to 2013 and it's time to aim the spotlights at the new calendar. With the feedback from my customers the design of the calendar was slightly redesigned, leaving the whopping dimensions (din A2) and mix of vintage/modern watches untouched. The calendar is available from stock through www.horlogefotograaf.nl and the price varies from 50 to 60 euro depending on destination. This includes shipping and the monthly update with exclusive desktop wallpaper.