10Posted by Robert-Jan Broer on Nov 27, 2012Tags: Speedy Tuesday
The day of the week all you Speedmaster enthusiasts have been waiting for, Speedy Tuesday! This week, we have something really cool for you. A Speedmaster Automatic ref. 176.0012 (approx 1974) owned by passionate Porsche 911 expert and owner of Urban Outlaw clothing, Magnus Walker.
I noticed Magnus Walker wearing this Speedmaster in an interview in TOP Gear magazine and contacted him if he was willing to play along with Speedy Tuesday. Of course! He showed me some pictures of his Omega Speedmaster 176.0012. A watch that really suits his love for Porsches in my opinion, as both are iconic! Inside his Speedmaster, is the Omega caliber 1045 movement. Like a Porsche engine, a true work-horse, as it is based on the legendary Lemania 5100 chronograph movement.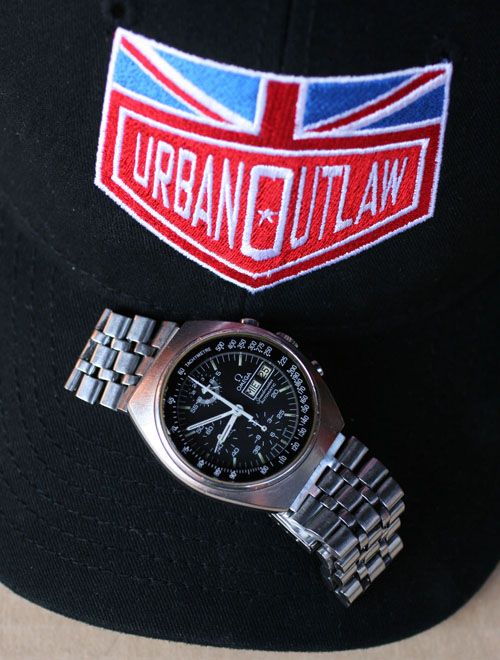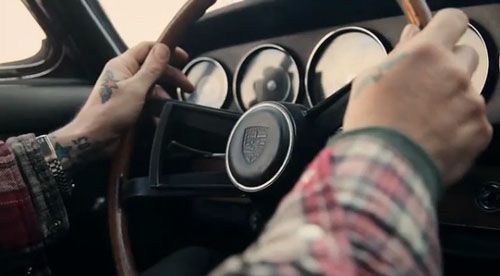 Really interesting is to see how passionate Magnus is about Porsche 911s in the short movie Urban Outlaw. This documentary, based on his life and passions, is definitely worth watching and it will include some cool shots of the Omega Speedmaster as well. As Magnus at some point notes in this documentary '..Porsche is a brand built on loyalty..", I think the same goes for the Speedmaster watch.
For no other reason Omega has released a re-edition of the '1962' based on the CK2998/105.002 model, they follow the interest of enthusiasts. I firmly believe that the Speedmaster is to chronographs what the 911 is to sports cars, an icon.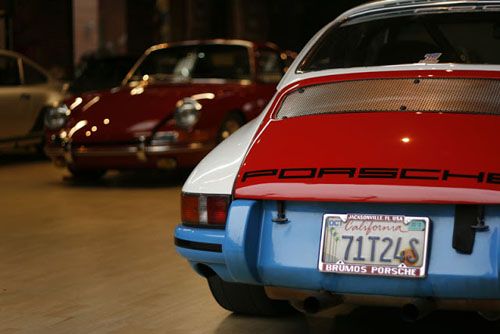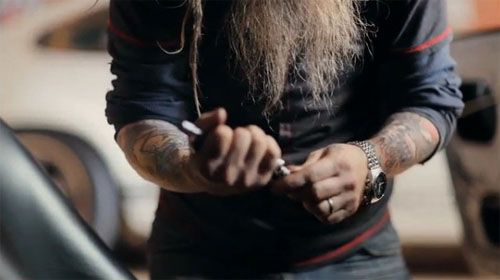 For your convenience, I embedded the ca. 30 minute movie Urban Outlaw here on Fratellowatches. I found it to be an inspiring movie about a guy who is passionate about Porsches, his work and basically life.
Want to know more about Magnus Walker and his impressive stable of Porsches? Click www.magnuswalker911.com or follow him on Facebook (click www.facebook.com/magnuswalker911)