0Posted by Robert-Jan Broer on Mar 27, 2013Tags: Clerizo, Co-Axial, George Daniels, OMEGA
Michael Clerizo, friend of the show for a long time now, already had written a beautiful book called 'Masters of Contemporary Watchmaking'. Clerizo (Wallstreet Journal contributor) just finished another great book – another masterpiece – called 'George Daniels, A Master Watchmaker & His Art'.
Many of you will know George Daniels for his (important) work on the Co-Axial escapement. One of the – or perhaps the – most important inventions in watchmaking which has been adopted by OMEGA since 1999. However, Daniels already came up with the first co-axial escapement in 1975. After having having it tried and tested in a pocket watch first, he also applied his invention into wristwatches. By coincidence, he also used an OMEGA watch to test it. A Speedmaster chronograph that we now know as Mark 4.5, with a Lemania (caliber 5100) based movement. However, it took Daniels till 1994 before he found a manufacturer (OMEGA) that eventually would adopt his invention into wrist watches.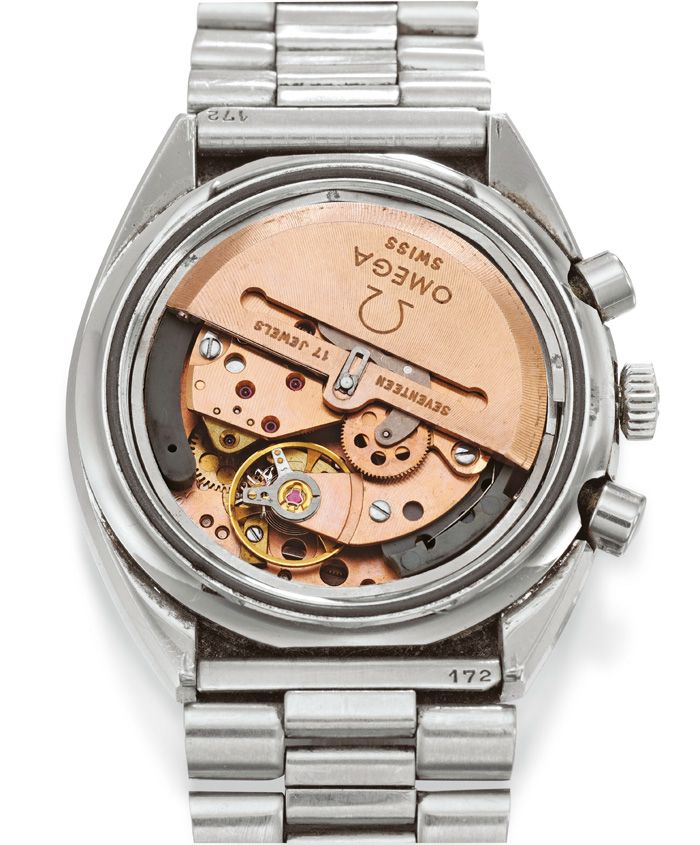 I don't want to spoil anything from this book, but I found the part 'Daniels life between 1975 – 2011′ to be very inspiring. Even to a level that I almost couldn't stop reading it. Clerizo did a perfect job capturing the emotion of Daniels whilst talking about this period in his life. I could actually picture the setting in which Daniels had his discussions with the different watch manufacturers he tried to convince of his co-axial escapement.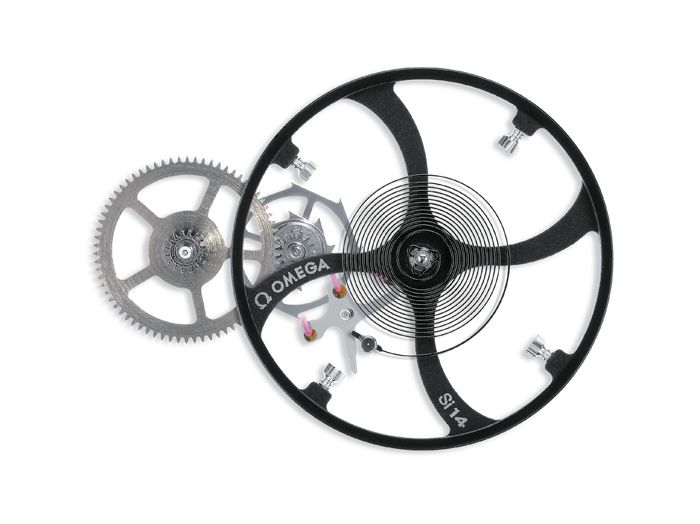 Clerizo also pictures the 25 watches that Daniels made, unique watches that he created with antiquated watchmaking tools. These beautiful photographs are placed between the different stages of Daniels' life. A truly interesting biography of a watchmaker on the Isle of Man. A distinguished Englishman that visited Biel driving his open Bentley in the 1990s while visiting the brand that helped him realizing one of his dreams. That must have been a crazy sight for the Swiss people living there.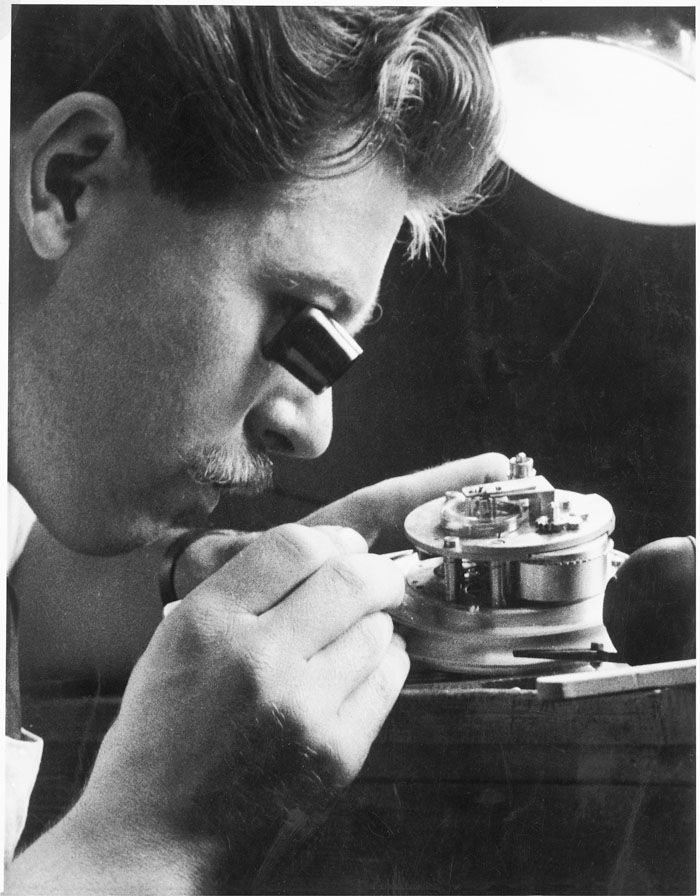 While he devoted a large part of his life to invent and develop the perfect escapement, he created beautiful (complicated) timepieces as well, including a Grand Complication that he completed in 1987. The book is packed with high resolution photographs of the watches he made in his life. 23 pocket watches and 2 wristwatches. Besides these photographs of timepieces, also copies of original drawings are included to spice it up.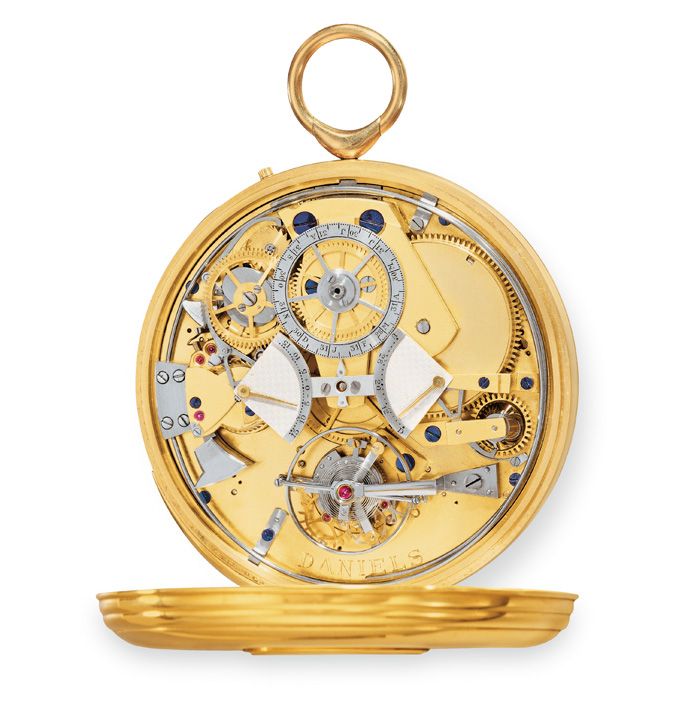 A Master Watchmaker and His Art will give you a peek (more than that actually) into the life of the legendary George Daniels. Both his watchmaking career as well as his private life. Clerizo met Daniels when he was already 75 years old, 10 years before he passed away on that October day in 2011.
Whether you appreciate fine watchmaking, (OMEGA) co-axial movements or just reading biographies, this is the book to get. Put it on your birthday's wish list or just buy it yourself via Thames & Hudson for 75 GBP.
You can buy George Daniels – A Master Watchmaker & His Art by clicking this link.
All images used in this blog post are from the book.